Buy eSIM online | Stay Connected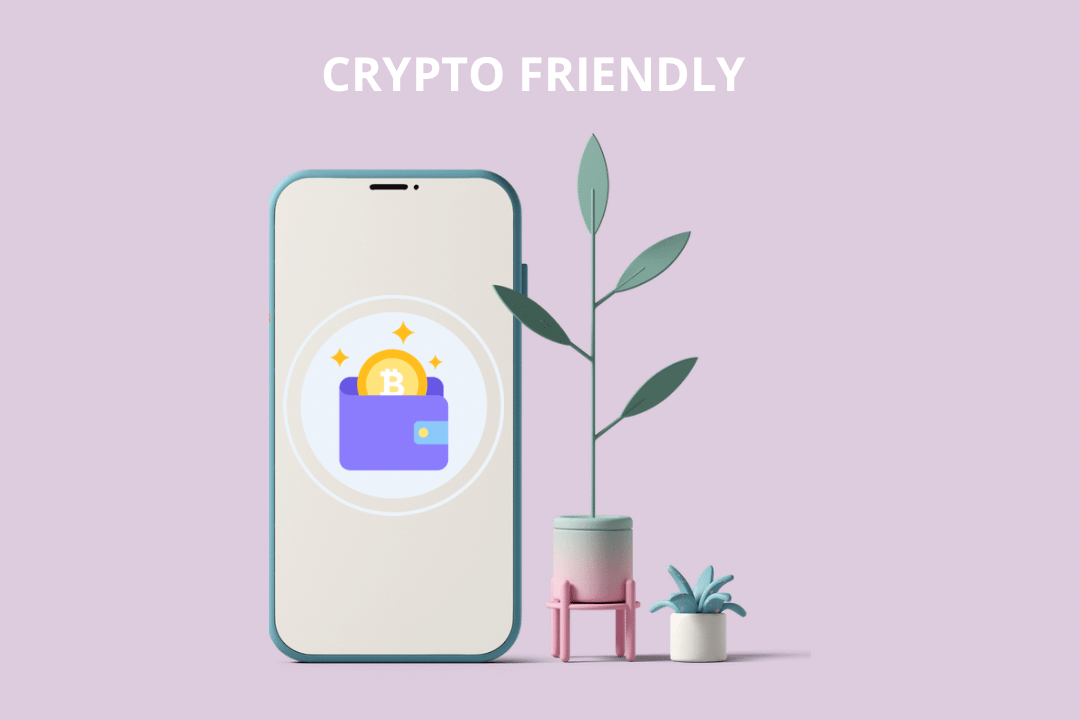 Catering to crypto enthusiasts, we proudly offer the option to pay with Monero and Bitcoin, two popular cryptocurrencies, for our eSIM services.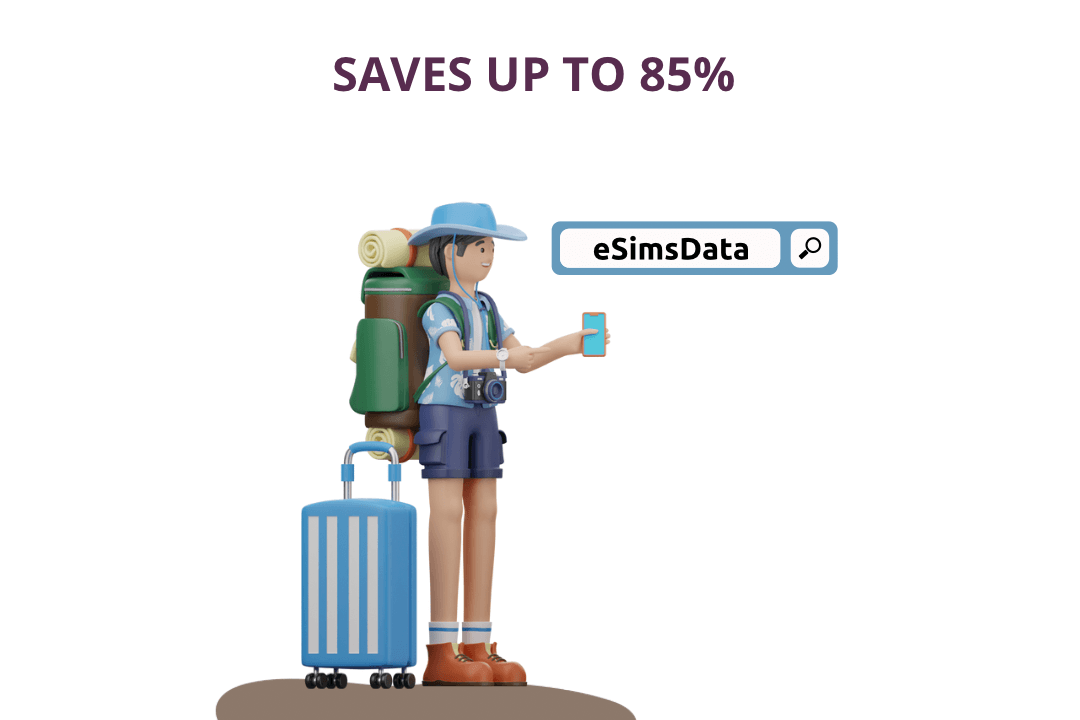 Experience savings like never before – enjoy a remarkable 85% reduction compared to the exorbitant data roaming charges imposed by your domestic carrier.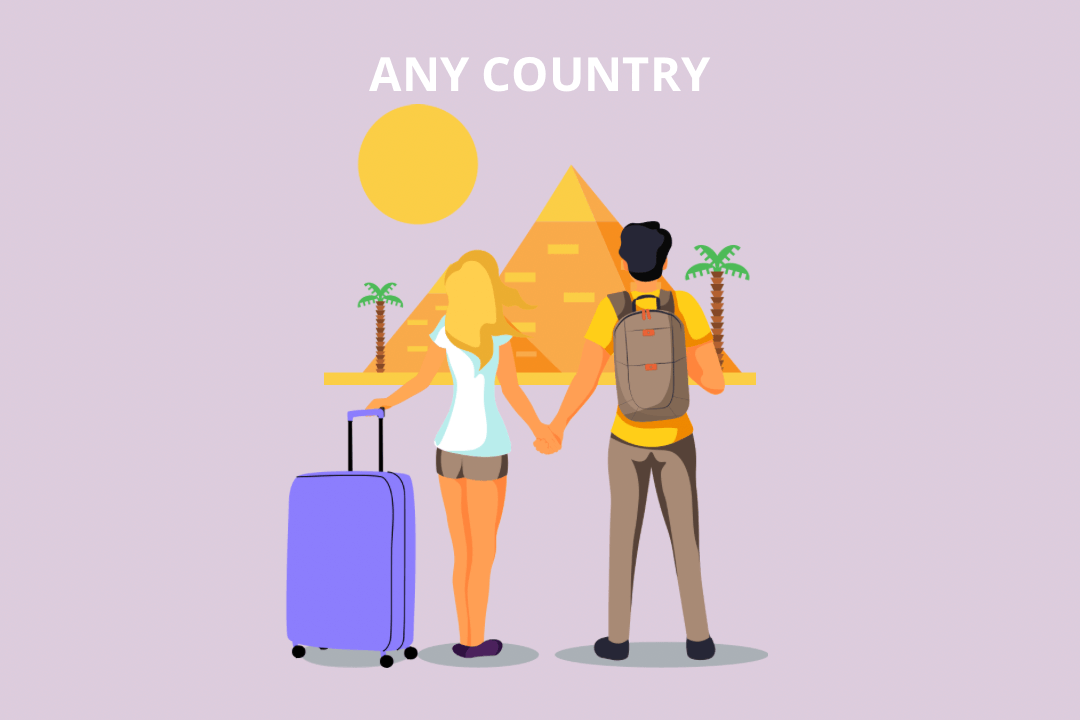 Discover the convenience of our eSIM data plans, available for a vast selection of 190+ countries.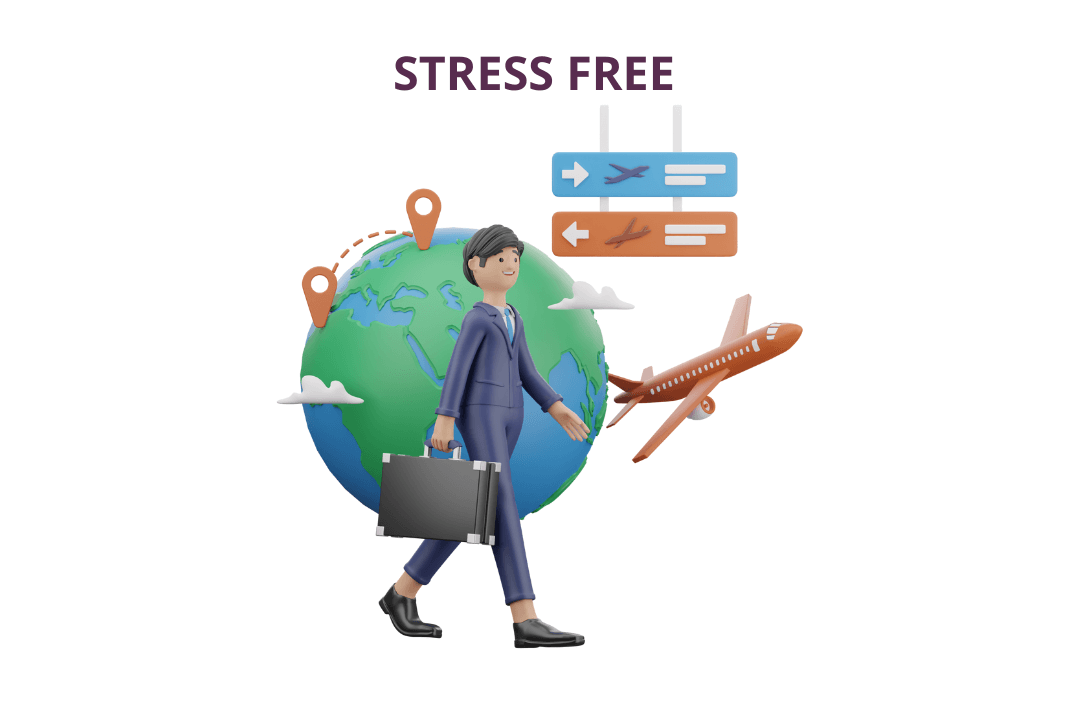 Bid farewell to travel-related worries associated with purchasing local SIM cards.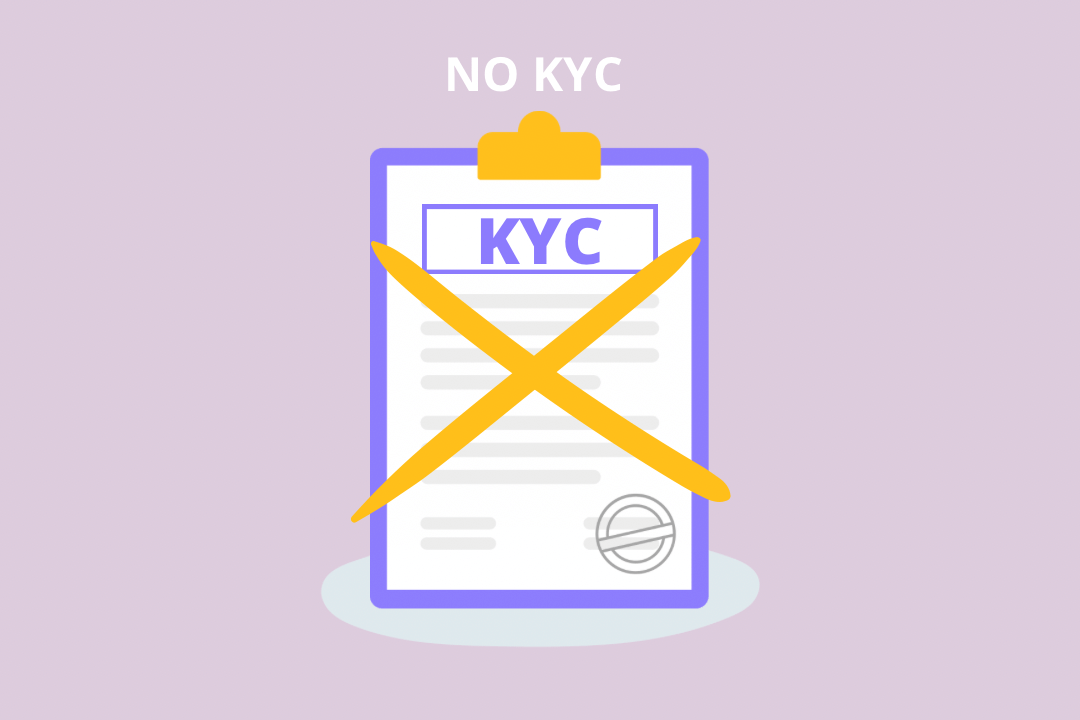 No verification needed - get a eSIM in two minutes.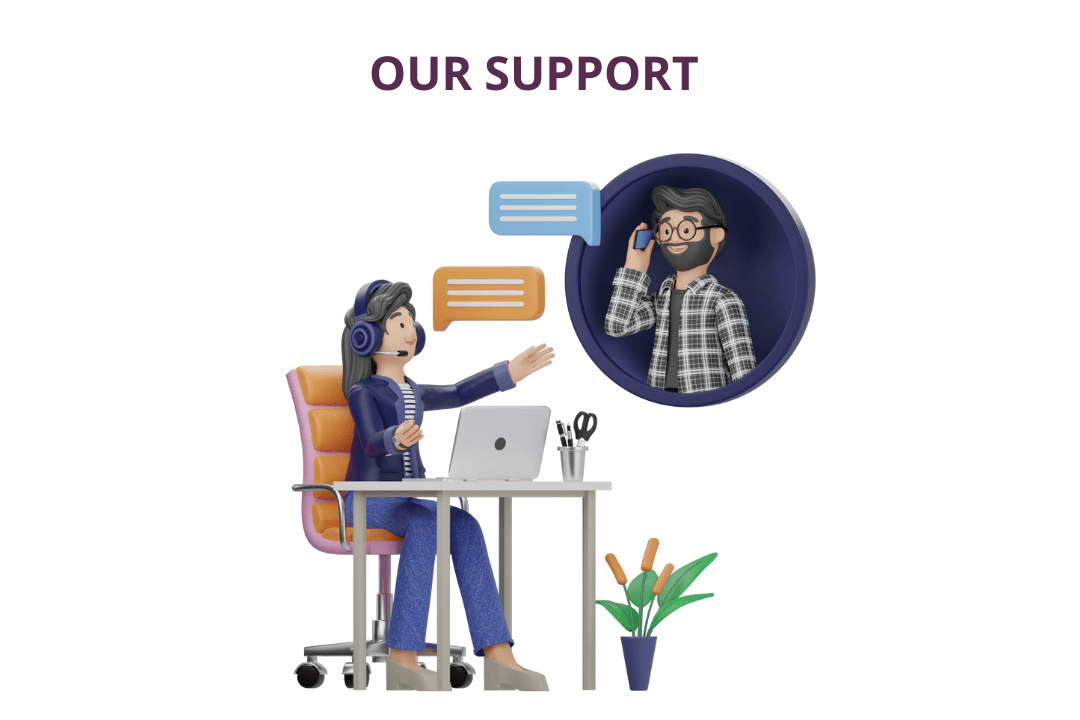 Rely on our support to assist you in selecting the perfect tariff for your needs.
FAQ
⏩ What is an eSIM?
eSIM – a digital SIM that empowers you to activate your carrier's mobile plan without the need for a physical SIM card.
⏩ Which countries does eSimsData operate in?
eSimsData ensures connectivity across 100+ countries, seamlessly linking to these networks during roaming. Explore the supported countries by checking the category section on this very page.
⏩ When does the eSIM Package data plan become active?
The eSIM Package data plan initiates as soon as it is activated on your mobile device.
⏩ What is the process for installing eSIM on my phone?
To set up the eSIM, simply scan the provided QR code. This step does not trigger the commencement of the data plan. Nevertheless, after the scan, the eSIM will be downloaded and ready for activation on the day of your travel.
⏩ Which gadgets are compatible with eSIM technology?
Devices introduced from 2019 onwards that offer eSIM compatibility include: Apple iPhone Xr, Xs, and later models; Samsung Fold and subsequent releases; Huawei P40 and more recent iterations; Pixel 4 and newer versions.
⏩ Is it possible to use a physical SIM card after setting up an eSIM?
Absolutely, you have the flexibility to do so. Furthermore, it's even feasible to utilize both cards concurrently: the primary card for calls and messages, while the eSIM manages your internet connectivity.
⏩ Does eSIM outperform traditional physical SIM cards?
Certainly, without a doubt. eSIM surpasses the conventional physical SIM card, primarily due to the convenience of immediate access to your eSIM profile wherever you travel, eliminating the need to purchase a new SIM card either in-store or online.